At Medicaid Assistants Inc. we take care of the Medicaid process for you.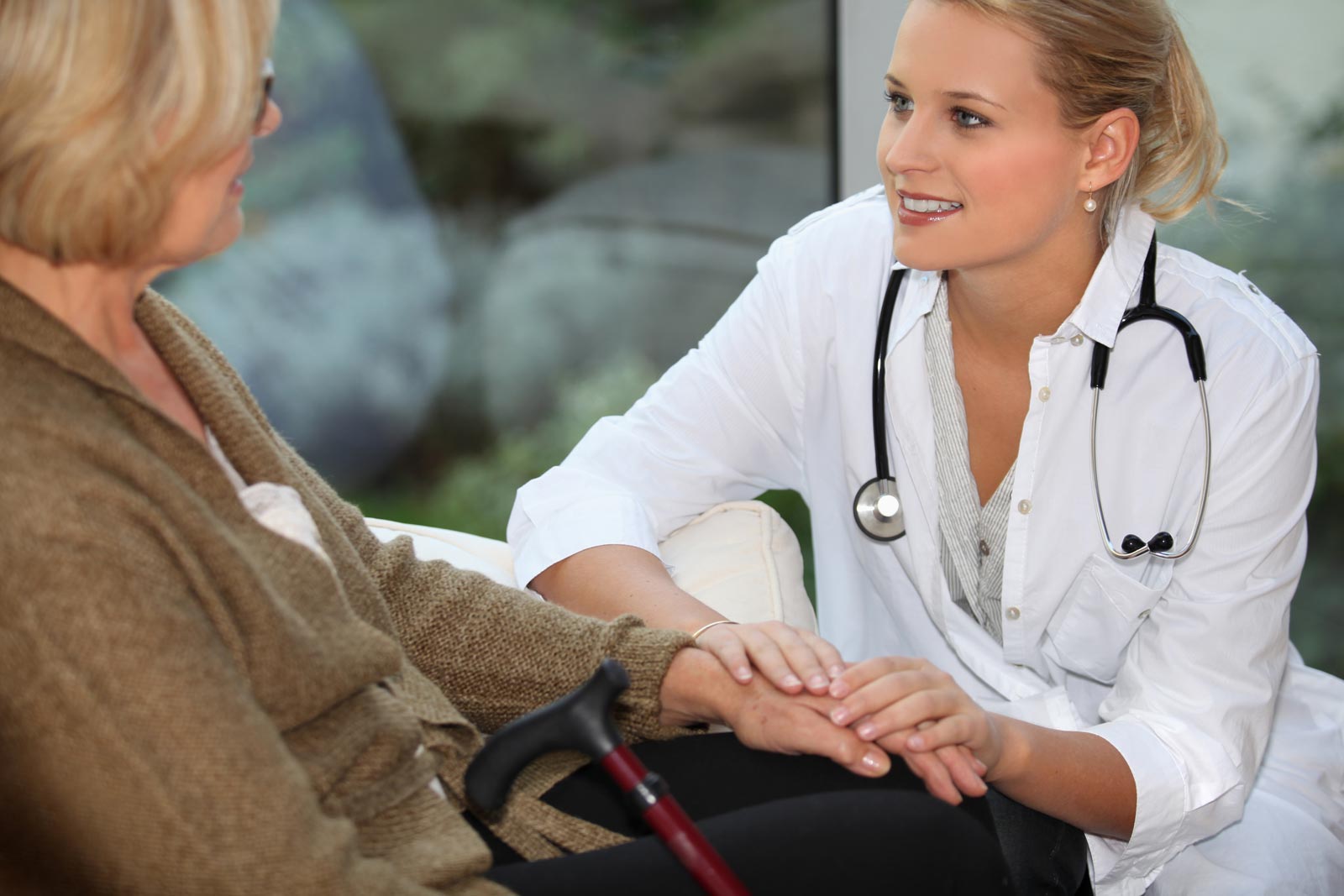 We help families collect and organize all identity documents.
We act as your representative with banks and others institutions to collect 60 months of financial statements.
We prepare your loved one's application in less time with complete accuracy.
We handle all interactions with Medicaid case workers and supervisors, so you won't have to.
We meet Medicaid's deadlines and promptly handle any requests for additional documentation.
We work hard to ensure a successful outcome for each client.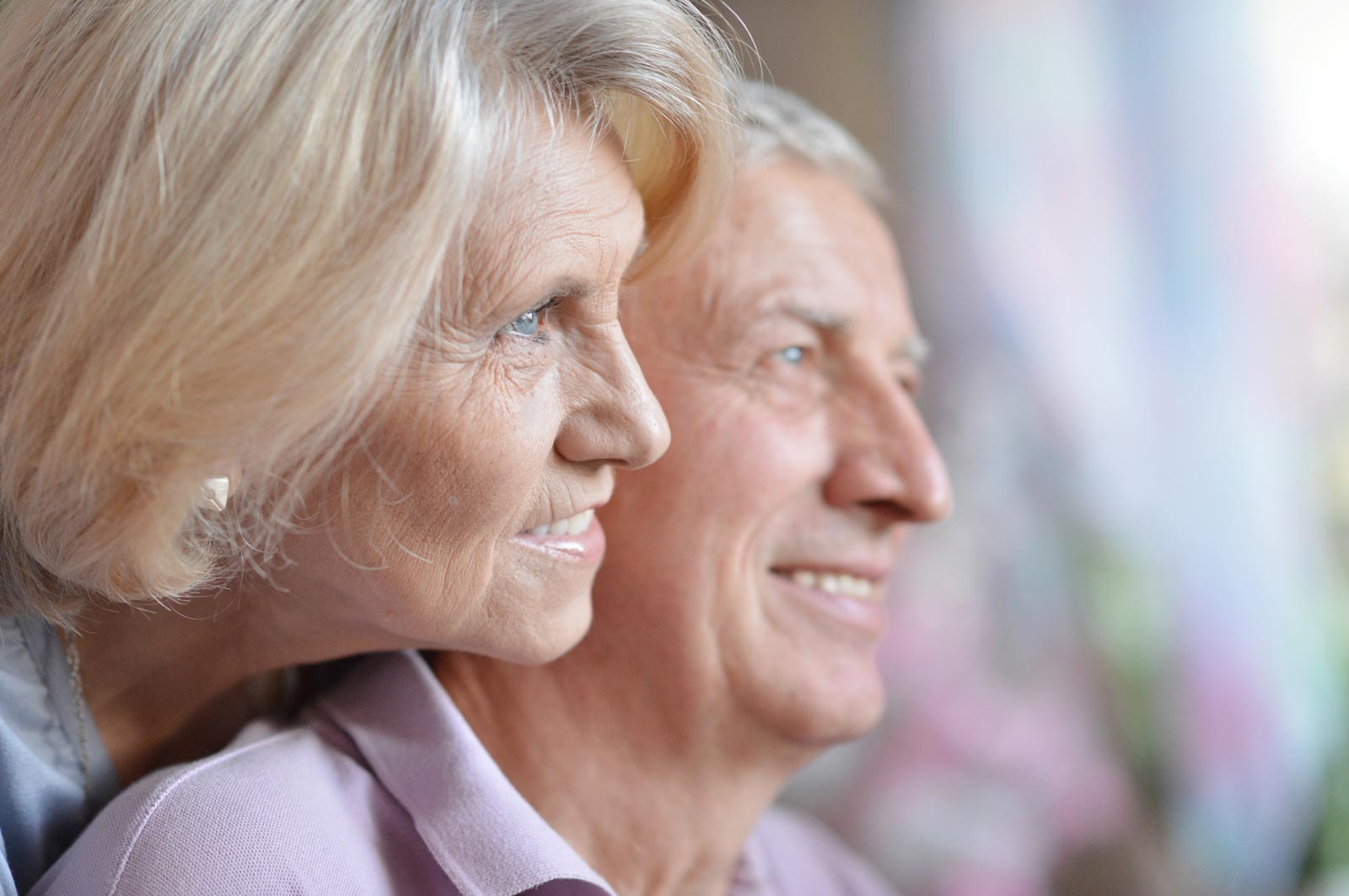 The importance of working with trusted, experienced professionals cannot be stated enough. While your loved one is in a health care facility, your family's bills can quickly pile up, and the facility will invoice you relentlessly if your application gets bounced back. Our software makes it easy to identify common red flags that we can assess and address upfront. The package we submit on your behalf is always thorough and correct.
After an application is submitted, we handle all follow-up interactions with Medicaid and respond to any requests.
We are a name trusted by health care providers and Medicaid case workers—your best advocate in the Medicaid process.
Your case will have a dedicated Case Manager who guides you through from start to finish.
This is made possible thanks to our proven software that automates the analysis of your financial statements. Derived from a system in use for over twelve years by government agencies throughout Europe and Asia, our software is adapted to correctly and quickly examine your finances and help us prepare your Medicaid application faster.
Software Powered By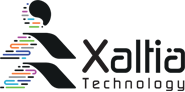 Medicaid Assistants does not offer for sale and/or sell Financial Advisory Services to consumers in New Jersey.