Testimonials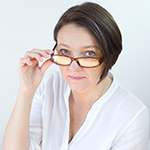 Laura H., San Francisco, CA
Barbara and her team at Medicaid Assistants were uniquely qualified to assist my family with both transitioning my grandmother to a new facility and managing a complex Medicaid application process. Her expertise, commitment and caring made a huge difference to us. We could never have navigated this on our own and achieved such an excellent result in unprecedented time. I am truly grateful for the experience of working with Barbara on this sensitive family issue and would recommend her highly to anyone facing a similar situation.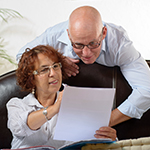 Anne S. and Karl W., West Orange, NJ
My family owes a lot to Barbara and to Medicaid Assistants. Our mother is a Holocaust survivor and we had a difficult Medicaid case to resolve because German Restitution money was involved. Barbara and her staff are very responsive and work very hard to get the job done. They are knowledgeable and persistent and they were successful in navigating through the system. We highly recommend them.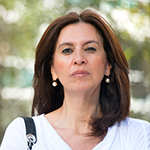 Donna T., Brooklyn, NY
Barbara and her staff provided excellent guidance over the past several years in assisting me with both the VA pension benefit and Medicaid process for my Mom as well as for my Aunt and Uncle. Barbara goes to great lengths and knows exactly how to solve problems quickly and efficiently. She was truly a blessing to me and my family during difficult times.
Thank you, Barbara for your professionalism, dedication, and invaluable service!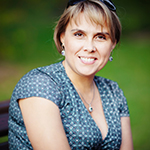 Joanne M., Montville, NJ
I have the highest praise for Barbara Steinberg, the founder of Medicaid Assistants. Barbara was very helpful when I reached out to her regarding VA benefits and medicaid for my aunt. Barbara is knowledgable, courteous and resourceful. She goes out of her way for her clients. Barbara always takes the time to listen, sympathize and care.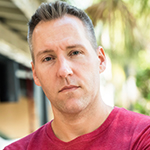 Kenneth L., Riverdale NJ
Thank goodness I attended one of Barbara's seminars. From the opening remarks it was obvious that she knew her field of expertise …. Once becoming a client it didn't end there. She and her colleagues were always available and handled matters quickly. You are not just another client but an individual with real concerns … It is so refreshing and reassuring that business people still exist who care about people and their problems.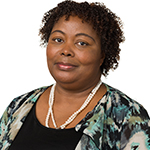 Bette H., Naples, FL
On behalf of my family I wanted to express our gratitude for your help in getting my mother on to Medicaid and into the Imperial! She is now safely ensconced there and miracle of miracles seems to be enjoying it! All kidding aside, we could not have done this without you and your humor and persistence in face of the many obstacles along the way was much appreciated. Just wanted to let you know of our happy ending or new beginning.
Again, many thanks.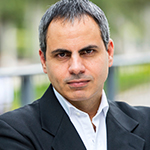 Mario M., Montville, NJ
Patrick Moncrieffe from Medicaid Assistants is diligent, focused and helpful. Patrick is working with me to get my aunt on medicaid. He has made a very tedious task less stressful by guiding me every step of the way. Patrick is someone I would recommend to anyone who needs to apply for medicaid. Patrick is in constant contact with me and answers all of my questions. For this, I am grateful.